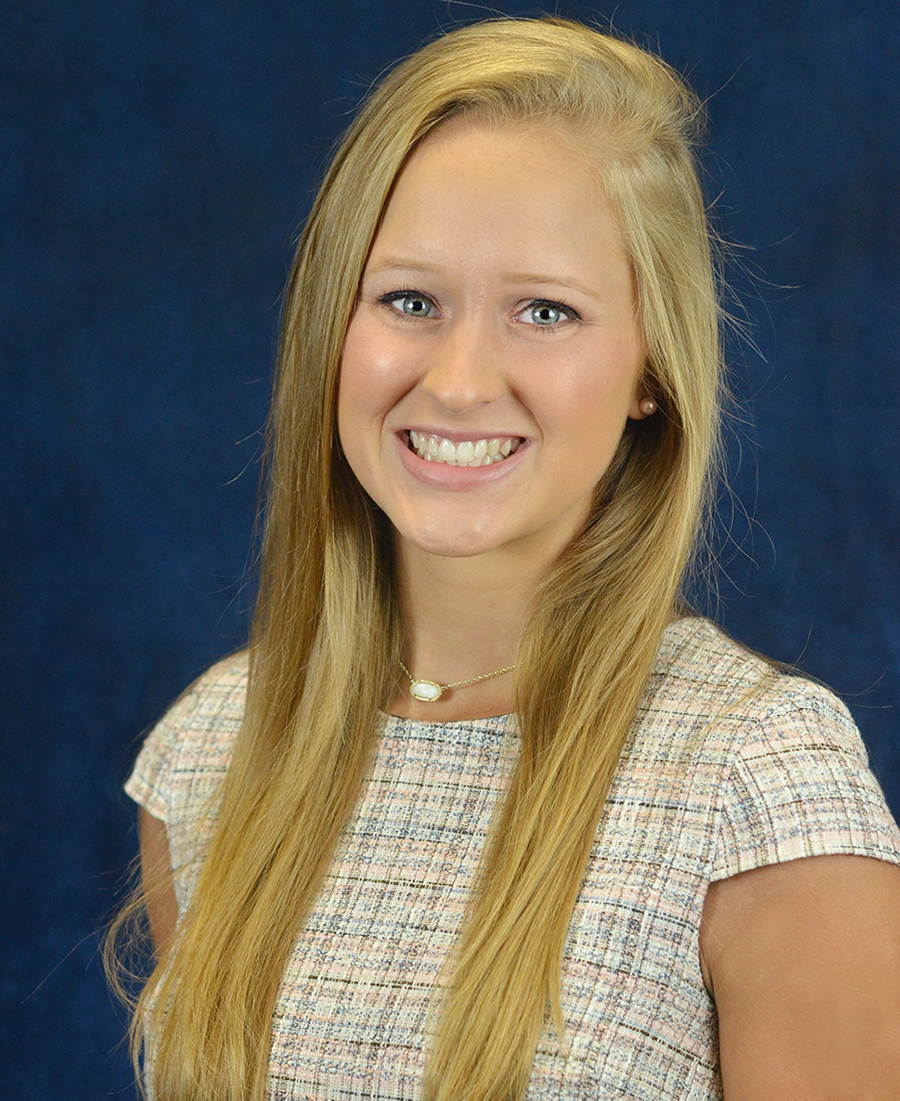 Breena Bustle
6800 Professional Parkway W.
Lakewood Ranch, Florida 34240
USA
Cell Phone: 9417798294
Phone: 8136582121 x176

Languages Spoken: English
About Me:
My name is Breena Bustle and I am an energetic and dynamic individual who will work very hard as your Realtor in a professional manner. I would be honored to help you with the buying and/or selling of your home. I currently reside in Palmetto, FL and I serve the Manatee, Sarasota and Pinellas County areas. I have a large and amazing family who I enjoy spending time with. I am attending the University of South Florida- St. Petersburg in hopes to earn a degree in Management. My hobbies include: being with friends and family, walking my dog, and going to the beach. I serve at my local church that I have been attending my whole life. I am currently playing on a kickball league and I have a cute beagle named Trigger!
I am proud to be an Agent with CENTURY 21 Beggins Enterprises . We hold 11 offices with over 400 agents throughout the Tampa Bay area including: Sarasota, Manatee, Hillsborough and Pinellas Counties. We are the #1 CENTURY 21 in the state of Florida and were named Tampa Bay's Top Workplace by Tampa Bay Times. When selling your home, our brokerage offers true, worldwide coverage through www.century21global.com . Sellers and Buyers, you can view homes just like I do, straight from the MLS, for FREE and in Real Time through My ZAP Site . I would love to speak to you more about your real estate needs, see how I can help you achieve your goals and make the most of today's real estate in an ever changing climate.
Please wait...
Location:
6800 Professional Parkway W., Lakewood Ranch, Florida 34240, USA
Breena Bustle speaks English. Breena Bustle works at the CENTURY 21 real estate office: CENTURY 21 Beggins Enterprises located at 6800 Professional Parkway W., Lakewood Ranch, Florida 34240, USA. Contact Breena Bustle by phone by calling 9417798294.