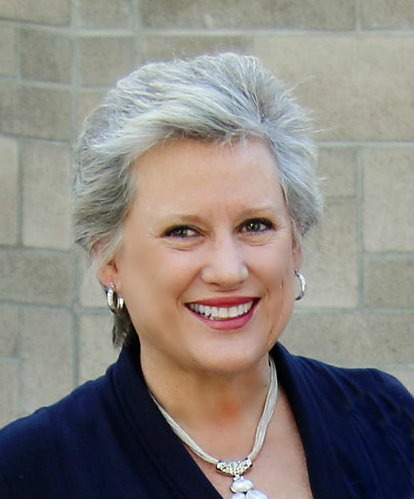 Christi Coy
1998 Orange Tree Lane
Redlands, California 92374
USA
Phone: +1 9097487120

Languages Spoken: English
About Me:
Christi is a long time resident of the Inland Valley. She arrived here in 1965 when her father was stationed at Norton Air Base in San Bernardino. She was lucky enough to be able to put down roots as her father retired out of Norton. She attended local schools and met her husband of 39 years also a local resident. They married during her college years and then began their journey together. They moved all across the US and in their first 6 years of marriage they moved 11 times and lived in 9 different states. Christi and her husband returned to the Inland Empire so there children could grow up in the part of the country they loved the most. They are the proud parents of 4 adult children and 8 grandchildren.

Christi received her real estate license in the early 90's and went into the mortgage lending industry. After 25 years of mortgage lending she decided to take that experience and apply it to real estate sales.

Christi has had a very successful career in real estate sales. She has received the quality service award for her exceptionally high level of customer service. She was excited to join the relocation team as she loves to show off the area and is always looking to make new friends. Christi strives to give her clients the highest level of service and to be there to help them from the first meeting until the closing and then beyond.
Please wait...
Location:
1998 Orange Tree Lane, Redlands, California 92374, USA
Christi Coy speaks English. Christi Coy works at the CENTURY 21 real estate office: CENTURY 21 Lois Lauer Realty located at 1998 Orange Tree Lane, Redlands, California 92374, USA. Contact Christi Coy by phone by calling +1 9097487120.