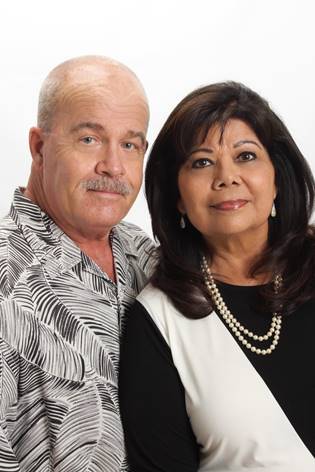 Cynthia Olson
1998 Orange Tree Lane
Redlands, California 92374
USA
Cell Phone: 9093197163

Languages Spoken: English
About Me:
Encouraging economic growth in our community.
Cynthia Olson has lived in the Inland Valley all of her adult life. She is the mother of two grown adult children and is proud to be a grandmother of 2 beautiful grand children. She loves being near her family as well as cooking, gardening and is passionate about traveling.
Cynthia studied sales and marketing and has worked in sales and marketing with the Inland Valley Daily Bulletin for 38 years. After retiring from the Daily Bulletin she decided to join her husband Martin Olson in real estate and now enjoys helping homebuyers and sellers achieve their goals in real estate. She has been specially trained to work with Navy Federal Credit Union members and their families to help achieve their goals and has been trained and specializes in corporate relocation.
She and her husband Martin are devout believers in Christ and are members of Grace Lutheran Church in Upland.

We are both very thankful for the good friends and all the families we have made in this business and hope to make more dreams come true.
Please wait...
Location:
1998 Orange Tree Lane, Redlands, California 92374, USA
Cynthia Olson speaks English. Cynthia Olson works at the CENTURY 21 real estate office: CENTURY 21 Lois Lauer Realty located at 1998 Orange Tree Lane, Redlands, California 92374, USA. Contact Cynthia Olson by phone by calling 9093197163.