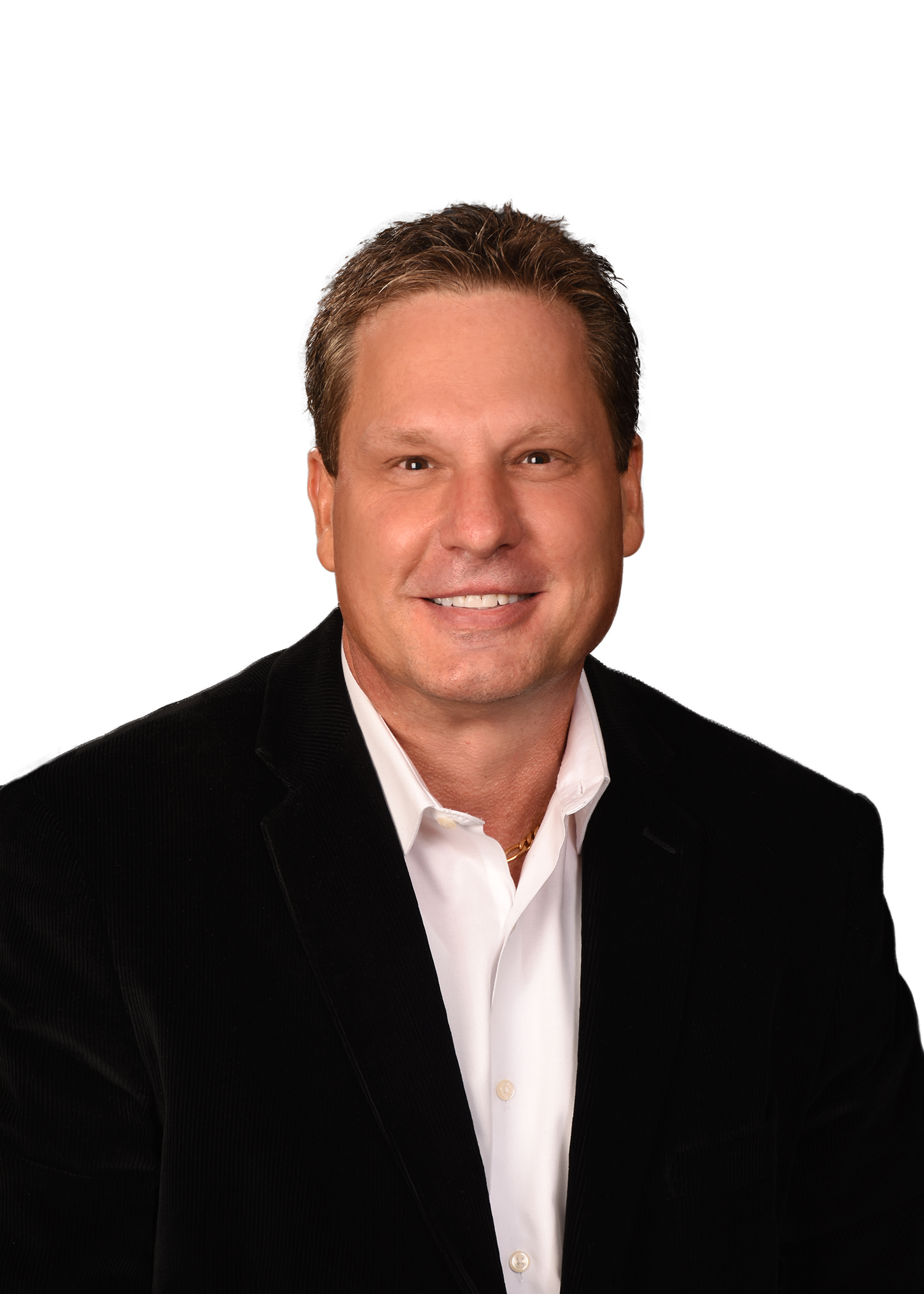 David Hyatt
625 Sea Mountain Highway
North Myrtle Beach, South Carolina 29582
USA
Phone: +1 8432733075

Languages Spoken: English
About Me:
David is a real estate professional with CENTURY 21 Thomas dedicated to serving clients and colleagues of the real estate community. He is a member of the National Association of REALTORS®, South Carolina Association of REALTORS®, and Coastal Carolina Association of REALTORS®. Prior to joining CENTURY 21 Thomas, David was charged with directing the North/South/Eastern USA territory unit operations for an early industry leader - REX Corporation. His 25 years of extensive experience in business management, field operations, marketing, company growth, consumer focused culture, and acknowledged work ethics affords his clients a professional REALTOR® who is trustworthy and practiced in assisting clients achieve their goals. David has excellent communication skills and he consistently keeps his clients informed and up to date throughout the entire real estate experience. He understands and delivers the respect and attention every client deserves. He believes everyone should always be treated with integrity, honestly and with their best interest in mind. David has successfully built his professional reputation and continues to build on that reputation at CENTURY 21 Thomas with a team of real estate professionals that has over 40 years experience buying, selling, and leasing real estate along the Grand Strand. If you or someone you know needs assistance buying or selling real estate, David is ready to help. "A Professional you can Trust for Excellent Quality Service you Deserve. Proven Experience to get the results you Expect... Equals Your Complete Satisfaction!"
Please wait...
Location:
625 Sea Mountain Highway, North Myrtle Beach, South Carolina 29582, USA
CENTURY 21 real estate agent David Hyatt currently has 7 listings. David Hyatt speaks English. David Hyatt works at the CENTURY 21 real estate office: CENTURY 21 Thomas located at 625 Sea Mountain Highway, North Myrtle Beach, South Carolina 29582, USA. Contact David Hyatt by phone by calling +1 8432733075.