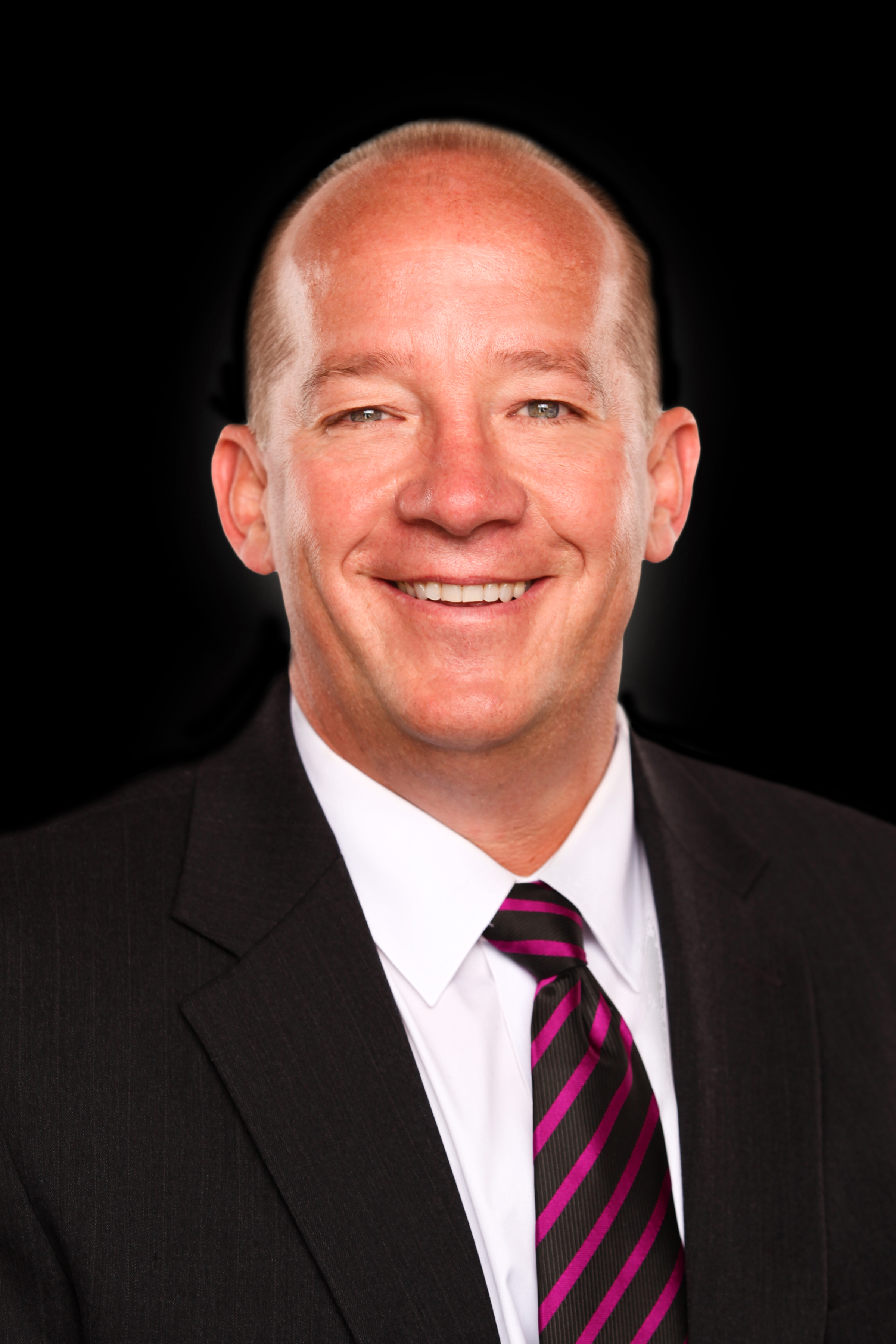 Kirk Swensen
1600 Broadway
Mattoon, Illinois 61938
USA
Phone: 2172355401

Languages Spoken: English
About Me:
Kirk is A TOP producing agent in both sales and listings sold for the Mattoon/Charleston market. He has extensive knowledge of the market trends and can advise you in making the right buying or selling decision. His Construction and Business backgrounds bring a depth of knowledge to the table that is unequaled in Coles County. As long time resident of Coles County; having lived in both Mattoon and Charleston, Kirk brings a detailed perspective of the strengths of each community. He believes in volunteering in Leadership and Development of our Community and has served on the Board of Directors of many local organizations. Mattoon Chamber of Commerce, Mattoon Golf and Country Club, Mattoon Public Library, Habitat for Humanity and many others. Call Kirk directly to discuss your Real Estate needs at 217-273-8806
Please wait...
Location:
1600 Broadway, Mattoon, Illinois 61938, USA
CENTURY 21 real estate agent Kirk Swensen currently has 22 listings. Kirk Swensen speaks English. Kirk Swensen works at the CENTURY 21 real estate office: CENTURY 21 KIMA Properties located at 1600 Broadway, Mattoon, Illinois 61938, USA. Contact Kirk Swensen by phone by calling 2172355401.