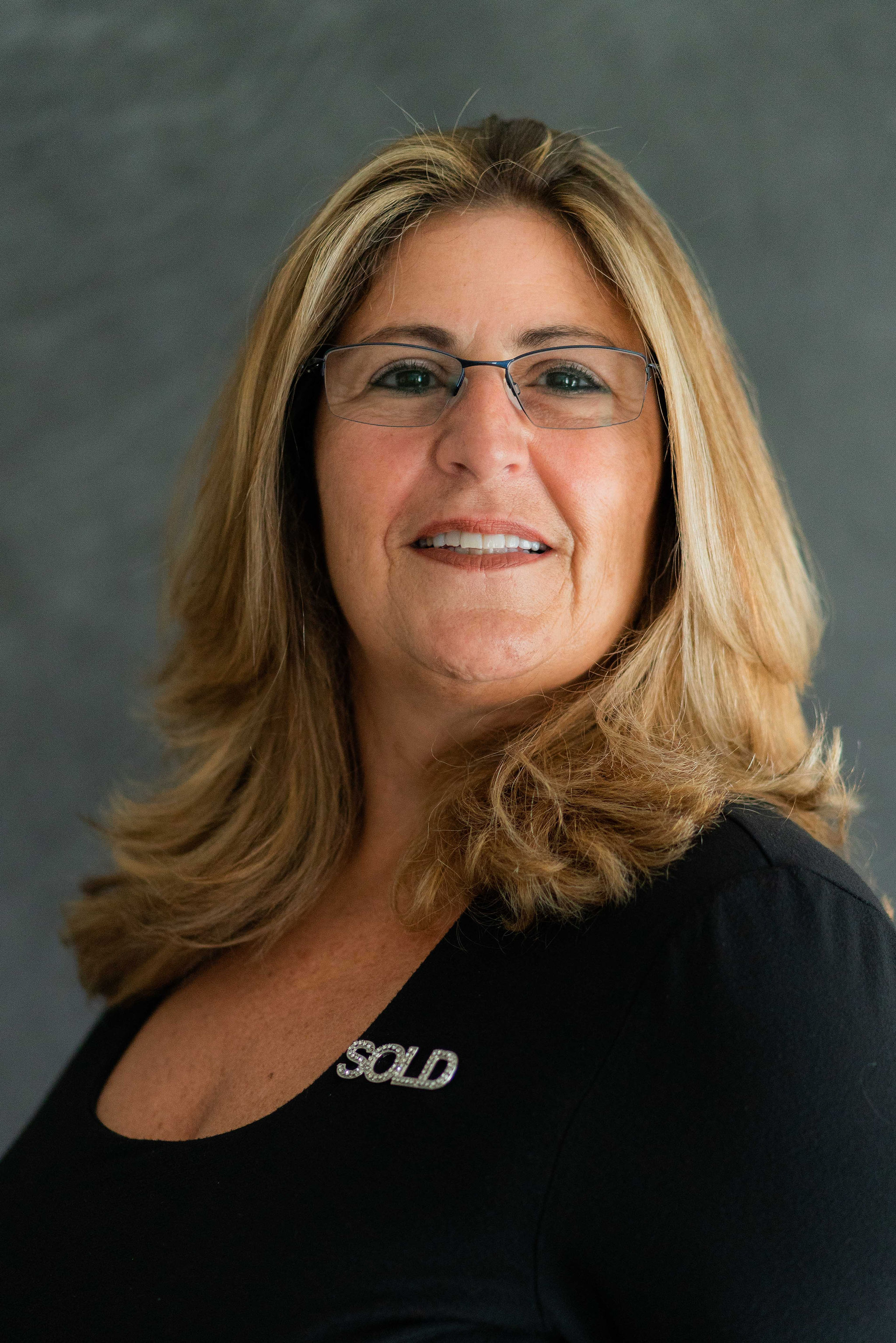 Maryann Corona
3960 Hypoluxo Road
Boynton Beach, Florida 33436
USA
Cell Phone: +1 9546097591

Languages Spoken: English
About Me:
Maryann is a full-time, top-producing real estate agent with Century 21 with over $100,000,000 in sales.
Her focus is on providing high quality customer service during the entire transaction from the first showing through closing and beyond.
Maryann's goals have been, and always will be to offer each customer a variety of professional referrals, guidance and opportunities to create a lasting relationship.
Overwhelming positive feedback from Maryann ' s customers have made her the recipient of outstanding customer service awards for the past 15 years.
Her knowledge and experience combined with her genuine warmth and understanding of your needs will make you feel comfortable the moment you meet her.

Whether you are searching for a beachfront condo or golf-side castle, with over 40 years as a South Florida resident, Maryann is the agent for you. She is equally at home in Broward and Palm Beach counties. She is excited to help you with the next chapter in your life.
Please wait...
Location:
3960 Hypoluxo Road, Boynton Beach, Florida 33436, USA
CENTURY 21 real estate agent Maryann Corona currently has 6 listings. Maryann Corona speaks English. Maryann Corona works at the CENTURY 21 real estate office: CENTURY 21 Tenace Realty located at 3960 Hypoluxo Road, Boynton Beach, Florida 33436, USA. Contact Maryann Corona by phone by calling +1 9546097591.