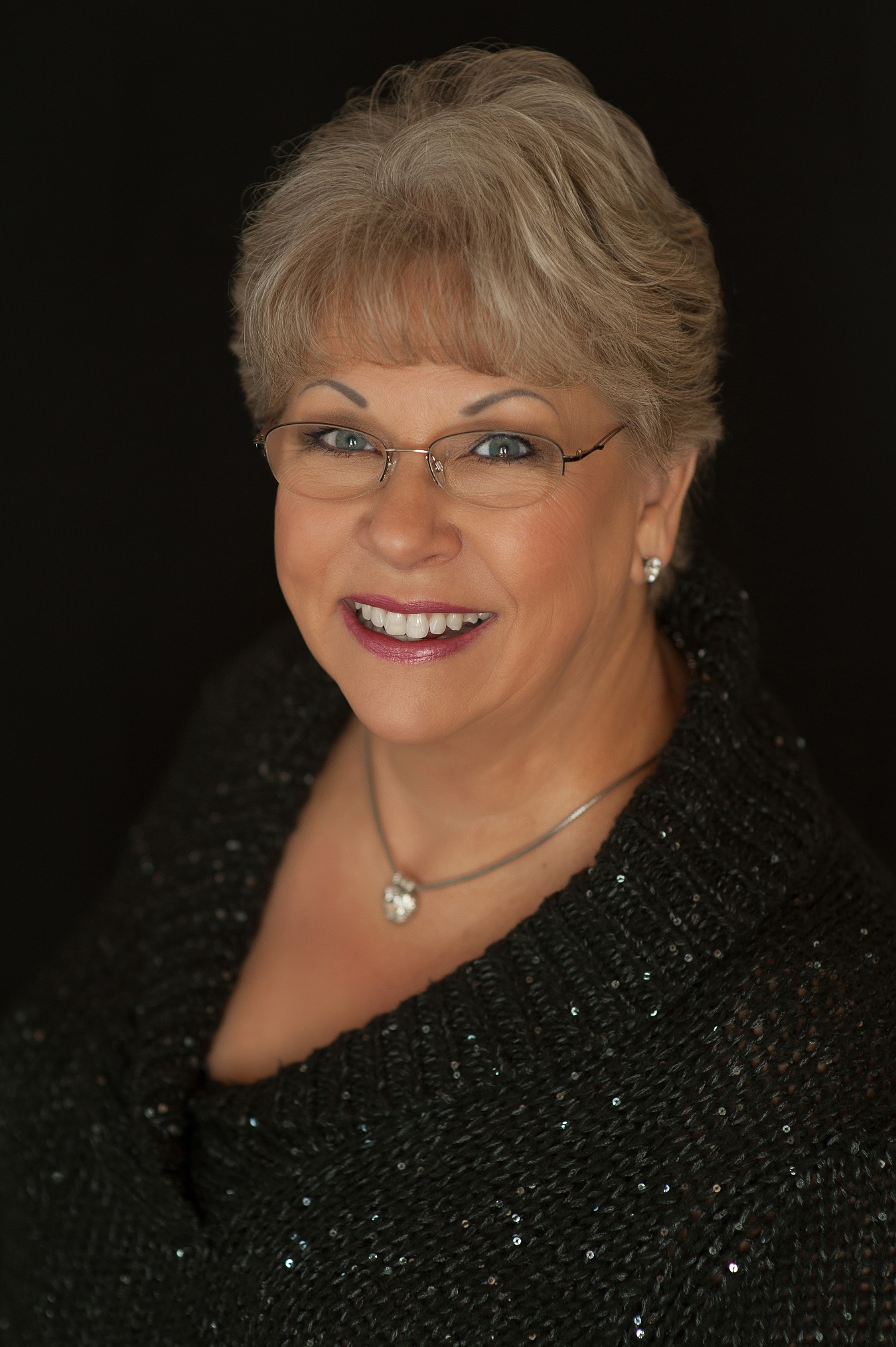 Maura Schroeder
2708 Highway 77
Panama City, Florida 32405
USA
Cell Phone: 8508324224

Languages Spoken: English
About Me:
Some realtors claim to specialize in military moves but don't know the difference between a TDY and a TLF, or that a "remote" is not always something used to change the channel. As a military spouse, I provide realtor services with the unique understanding that only those who have walked the walk can offer. During 17 military moves in 18 years I have: Traveled 26 hours (without my spouse) with 3 young children to a country that drove on the wrong side of the road Learned that a coffee maker, toilet paper, and the base transportation office phone number, are the only MUST-HAVE items before the moving van pulls up to unload Understand why there are at least 5 different colored numbered moving stickers on the back of my china cabinet Experienced the challenge of finding a good hairdresser, nail tech, dentist, car mechanic, dry cleaner, seamstress, piano teacher, soccer league, childcare provider, (must I go on!) with every move Gone without a home cooked meal for over a month during a PCS move while collecting all the free toys from kid's meals from the base fast food restaurant Learned how to find which school in the area is REALLY the best . As a military spouse I have been there, done that, got the T-shirt, — and would have been given the PCS coin if it existed. I really do "get it" when it comes to understanding a military PCS move. I have lived in Panama City since 1993, been a Realtor since 1998 and raised 3 children through the Bay County school system. I have been one of the top Realtors in Bay County for si nce 2001 and can provide unmatched personalized realtor services for military and civilian families relocating to Panama City. My Real Estate sales stats include: Over 125 million of real estate sold A Century 21 Centurian 4 years in a row (a top honor based on sales) Exceed s expectations both in booming Real Estate market s and when the Real Estate market has been more challenging .
Please wait...
Location:
2708 Highway 77, Panama City, Florida 32405, USA
CENTURY 21 real estate agent Maura Schroeder currently has 3 listings. Maura Schroeder speaks English. Maura Schroeder works at the CENTURY 21 real estate office: CENTURY 21 Commander Realty, Inc. located at 2708 Highway 77, Panama City, Florida 32405, USA. Contact Maura Schroeder by phone by calling 8508324224.