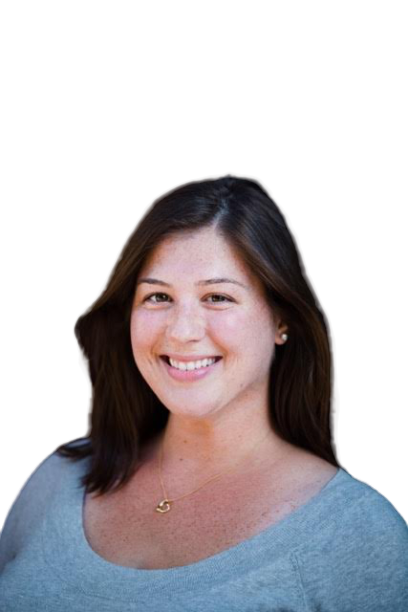 Melanie Perraglia
53-B South Main Street
New City, New York 10956
USA
Cell Phone: 8455700288
Phone: 8456391234

Languages Spoken: English
About Me:
Melanie Perraglia is a licensed NY/NJ real estate sales associate with Century21 Full Service Realty in New City, New York. Melanie spent over a decade in Manhattan as a public relations executive, handling PR and marketing for a varied mix of consumer packaged goods, food and technology brands. As a real estate agent in both New York and New Jersey, Melanie caters to individuals and families seeking all of the qualities a suburban lifestyle has to offer, but with easy and direct access to New York City. A Fordham University graduate, Melanie lives in Rockland with her husband and three sons. Contact Melanie at
[email protected]
Please wait...
Location:
53-B South Main Street, New City, New York 10956, USA
CENTURY 21 real estate agent Melanie Perraglia currently has 1 listing. Melanie Perraglia speaks English. Melanie Perraglia works at the CENTURY 21 real estate office: CENTURY 21 Full Service Realty located at 53-B South Main Street, New City, New York 10956, USA. Contact Melanie Perraglia by phone by calling 8455700288.