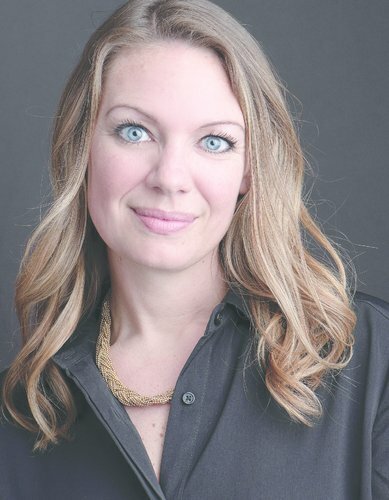 Raeanne Muir
Guelph, Ontario
Canada
Cell Phone: +1 (519) 639-3585

Languages Spoken: English
Location:
Guelph, Ontario, Canada
Note: The exact address is not available, use the contact form to contact a CENTURY 21 agent for assistance.
CENTURY 21 real estate agent Raeanne Muir currently has 6 listings. Raeanne Muir speaks English. Raeanne Muir works at the CENTURY 21 real estate office: CENTURY 21 First Canadian Kingwell Realty Inc. Brokerage located in Guelph, Ontario, Canada. Contact Raeanne Muir by phone by calling +1 (519) 639-3585.