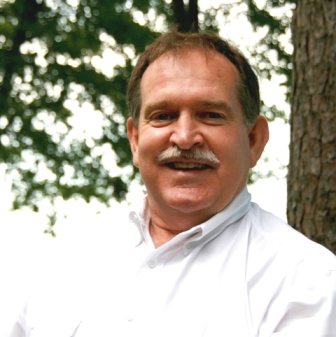 Ralph Robertson
4595 Farm Road 115
Mount Vernon, Texas 75457
USA
Phone: +1 903-588-5628

Languages Spoken: English, Spanish
About Me:
As a seasoned real estate professional, I am here to help you either buy or sell your next home. My experience in real estate appraisal work combined with my widespread knowledge of local lakes, Cypress Springs and Bob Sandlin, serve me well in helping my clients make well informed decisions about purchasing homes. I also have an extensive background in Animal Science and enjoy helping clients search out that perfect farm and ranch property. Being able to work out of either the Dallas or Tyler MLS, I have a widespread database from which I can use to help you find your perfect home!
Call me today and let's get to work!
Please wait...
Location:
4595 Farm Road 115, Mount Vernon, Texas 75457, USA
CENTURY 21 real estate agent Ralph Robertson currently has 2 listings. Ralph Robertson speaks English, Spanish. Ralph Robertson works at the CENTURY 21 real estate office: CENTURY 21 Butler Real Estate Services located at 4595 Farm Road 115, Mount Vernon, Texas 75457, USA. Contact Ralph Robertson by phone by calling +1 903-588-5628.