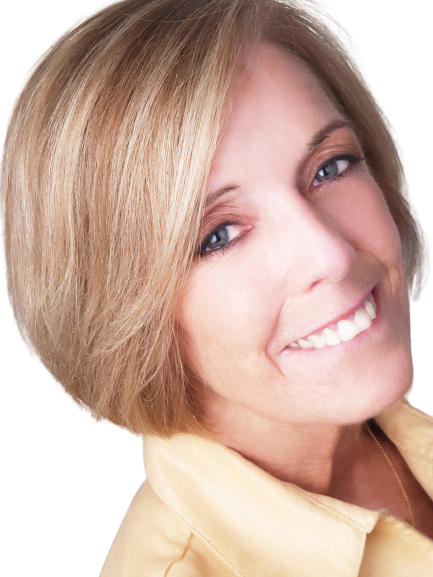 Rosemary McGinn
53-B South Main Street
New City, New York 10956
USA
Cell Phone: +1 8456563522

Languages Spoken: English
About Me:
Rosemary McGinn is an experienced real estate Associate Broker with more than 16 years of experience representing buyers, sellers and rentals in Rockland and Orange County. Her dedication and guidance to her clients gets them on the right path and keeps them there. Her knowledge of the real estate market and the Rockland/Orange area, help in the exposure of the property. Her expertise in working with buyers, is second to none. Her satisfaction rating is above and beyond the norm Licensed Associate Broker Have had my license and been with Century 21 since 2004 My real estate experience includes: New and Resale of Residential, Commercial and Rentals Property Management both Residential and Commercial
Please wait...
Location:
53-B South Main Street, New City, New York 10956, USA
CENTURY 21 real estate agent Rosemary McGinn currently has 3 listings. Rosemary McGinn speaks English. Rosemary McGinn works at the CENTURY 21 real estate office: CENTURY 21 Full Service Realty located at 53-B South Main Street, New City, New York 10956, USA. Contact Rosemary McGinn by phone by calling +1 8456563522.