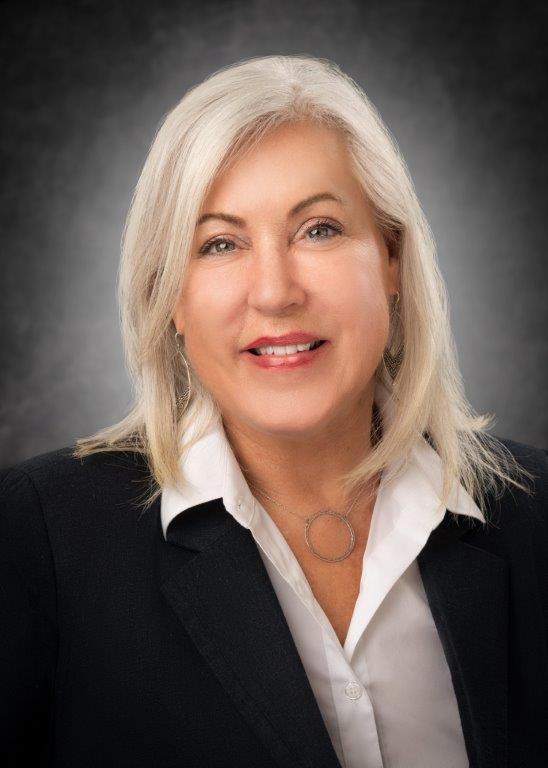 Sharon Lisciandro
4 East Fairmount Ave
Lakewood, New York 14750
USA
Phone: +1 7167637506

Languages Spoken: English
About Me:
As a professional Realtor, I pledge to provide the finest service possible in the sale or purchase of your home. I will do everything in my power to make this a positive and worry-free experience for you. I truly believe that the customer comes first and I will work very hard to achieve this for you. I am very committed to my community. I belong to many clubs and organizations, and do volunteer service work in my community. I am a board member of Creche, I chair the fall rummage sale that benefits children in Chautauqua County. I volunteer for the Evergreen foundation where all funds raised stay right here in Chautauqua County. I am a past President of Lakewood Womens club and I also chair the membership committee for the Chautauqua Cattaraugus County board of Realtors. I believe in giving back to our community.
Please wait...
Location:
4 East Fairmount Ave, Lakewood, New York 14750, USA
CENTURY 21 real estate agent Sharon Lisciandro currently has 4 listings. Sharon Lisciandro speaks English. Sharon Lisciandro works at the CENTURY 21 real estate office: CENTURY 21 Turner Brokers located at 4 East Fairmount Ave, Lakewood, New York 14750, USA. Contact Sharon Lisciandro by phone by calling +1 7167637506.