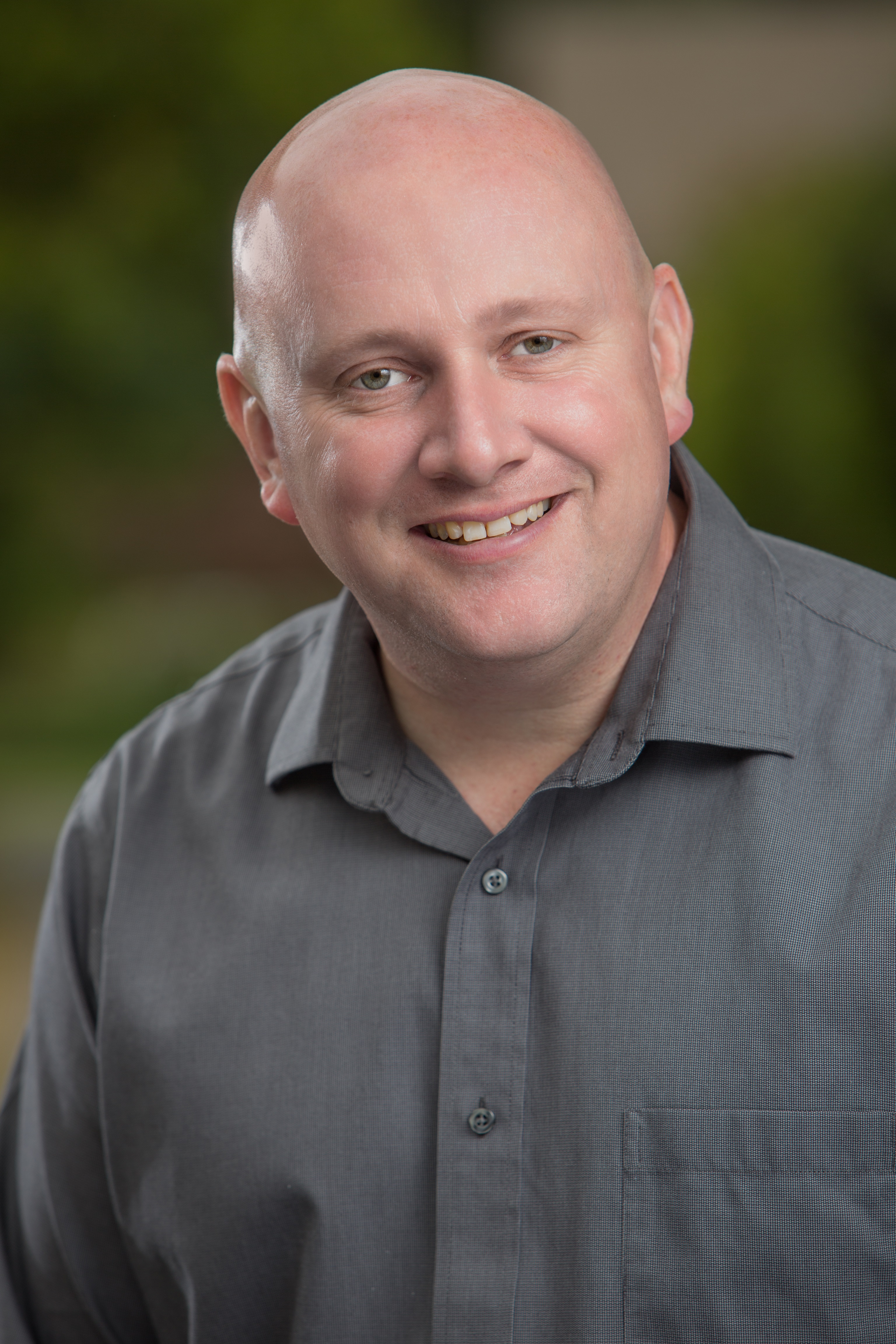 Brian Kozloski
74 Maple Avenue
Catskill, New York 12414
USA

Sprachen: englisch
I am a father of three and a husband to my wonderful wife who was my high school sweetheart! I was first introduced to real estate at a very young age while renovating and renting apartments with my Grandfather. My Grandfather showed me that money could be made while you sleep. Armed with that knowledge I quickly entered the real estate world in 2006 and closed on my first investment property. I have bought and sold investment properties since then and currently manage a million dollar portfolio consisting of different properties. It never occurred to me that I probably should be an agent until I was relentlessly recruited BY MY AGENT to join the team at Century 21 New West Properties.
Bitte warten...
Lage:
74 Maple Avenue, Catskill, New York 12414, USA
Der CENTURY 21 Makler Brian Kozloski verfügt derzeit über 18 Angebote. Brian Kozloski spricht englisch. Brian Kozloski arbeitet im CENTURY 21 Immobilienbüro CENTURY 21 New West Properties in 74 Maple Avenue, Catskill, New York 12414, USA.