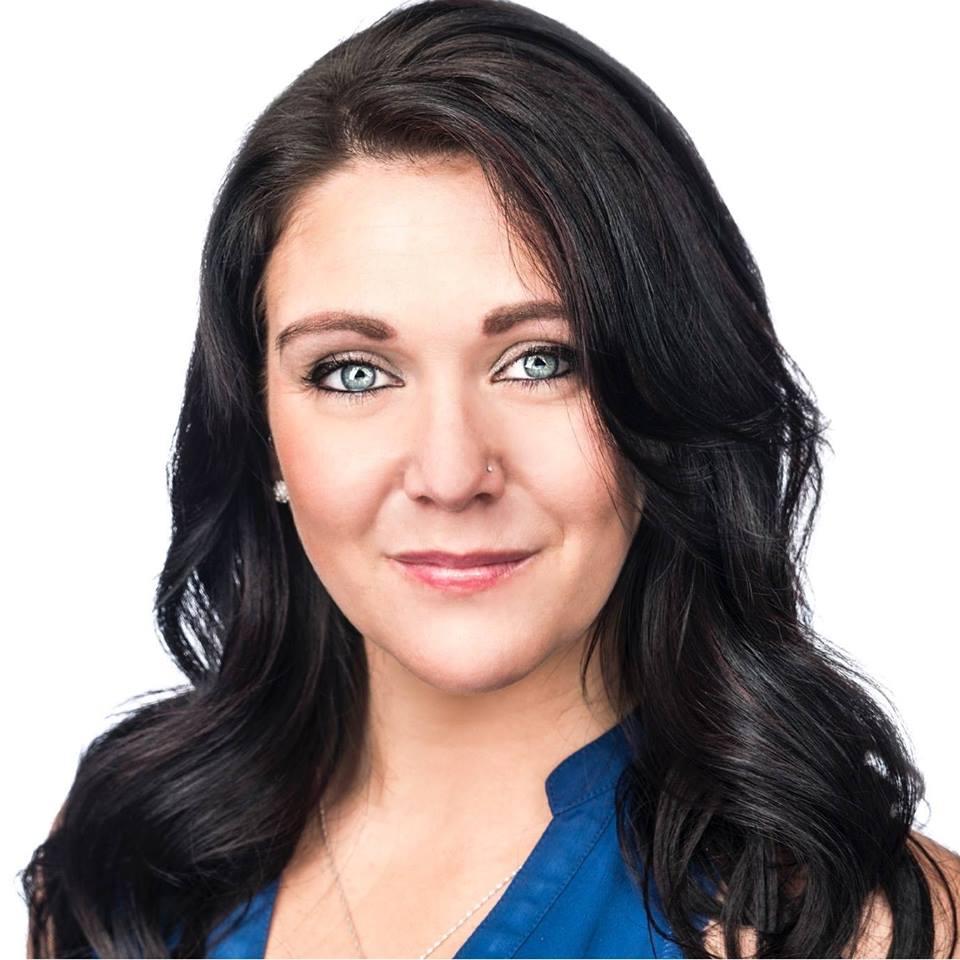 Christina Fanara
164 Quaker Road
East Aurora, New York 14052
USA
Mobiltelefon: 7162180657
Tel.: 7166894000

Sprachen: englisch
Christina Fanara is a Real Estate Agent at Century 21 Buffalo, a firm that specializes in all aspects of Residential and Commercial Real Estate in Buffalo, NY. Christina is a Western New York native and graduate of the University at Buffalo and Canisius College, where she received a BA in Political Science and a M.S. in Sports. Since joining Real Estate in 2017, Christina has prided herself in her passionate and heartfelt drive to serve her clients' best interests. She is dedicated, knowledgeable, and committed to finding the perfect fit, whether an apartment or home, for her clientele. Her devotion and unparalleled customer service has resulted in a continuously expanding network of loyal clients and referrals. Passionate to her craft, she continuously seeks to stay ahead of the game when it comes to market education and trends. Whether rooting on the Bills at New Era Field or playing in local intramural sports leagues, in her free time, you can find Christina watching or talking sports. An avid explorer of the city, she loves to try new restaurants and check out local music and neighborhood festivals that helps to keep her current on local market trends.
Bitte warten...
Lage:
164 Quaker Road, East Aurora, New York 14052, USA
Christina Fanara spricht englisch. Christina Fanara arbeitet im CENTURY 21 Immobilienbüro CENTURY 21 Gold Standard in 164 Quaker Road, East Aurora, New York 14052, USA. Rufen Sie Christina Fanara unter der Rufnummer 7162180657 an.