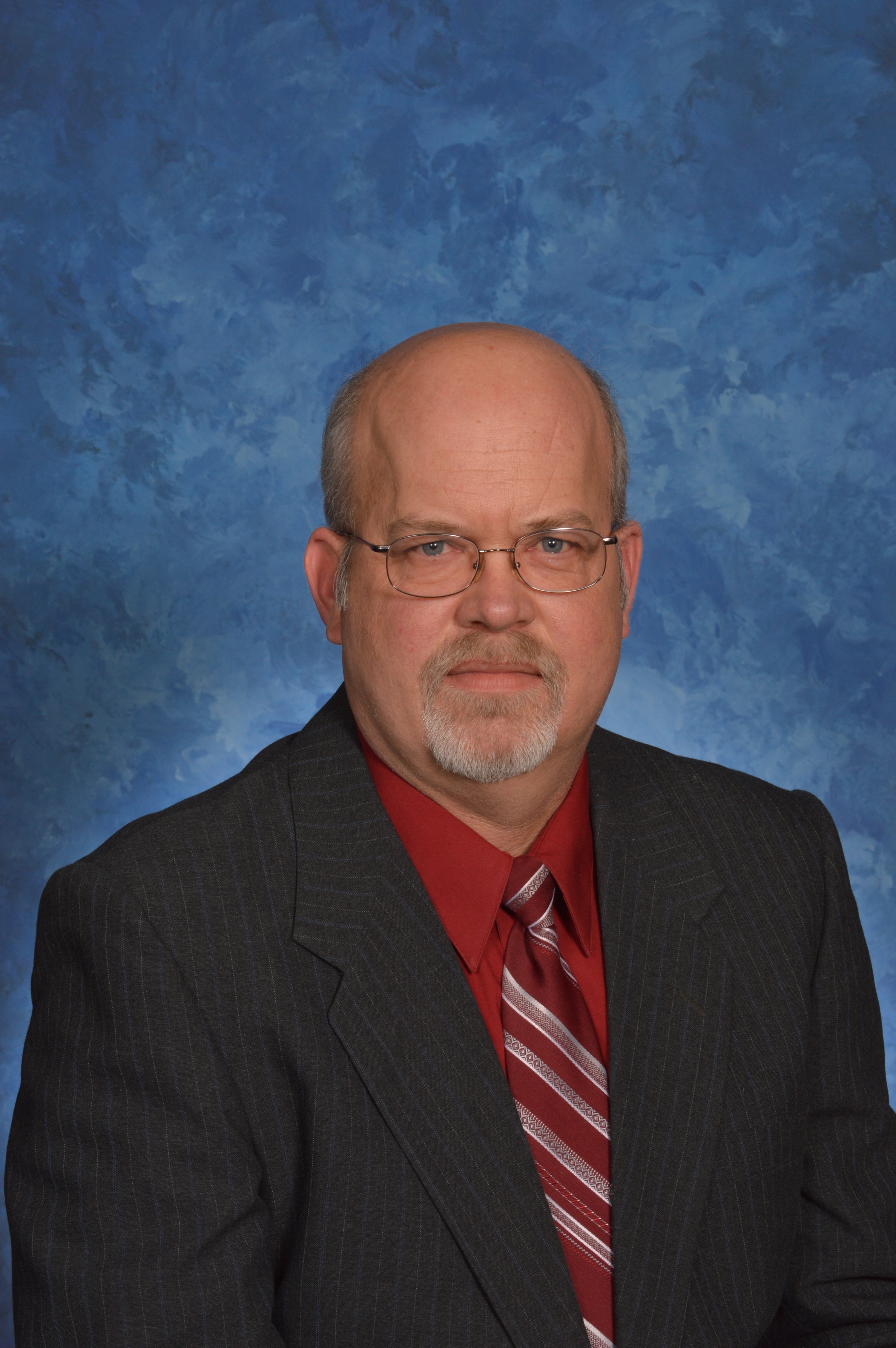 Gary Gordon
Corner Route 7 & 20 PO Box 22
Duanesburg, New York 12056
USA
Mobiltelefon: 518.573.6713
Tel.: 518.895.2902 30

Sprachen: englisch
I grew up in St. Johnsville, a small town in Montgomery County, New York, with a population of approximately 2,600 people. While going to high school, I worked on a farm, at a feed store and did some building/construction work. Approximately 30 years ago, I moved to Rotterdam, got married and got a job as a truck driver. I got my tractor trailer license and joined the big rig drivers. My wife and I enjoy traveling and camping. We have traveled from Maine to Alaska with our two cats, Roxy and Libby, and will continue to explore this beautiful country. After 30+ years of truck driving, I decided that it was time for a change. I got a job with a plumbing and heating company, where I had to learn all of the unlimited plumbing and heating parts and equipment. As an added challenge, I decided to study for and get my real estate license. I would be happy to work with you to find a new home, sell your current home, or both.
Bitte warten...
Lage:
Corner Route 7 & 20 PO Box 22, Duanesburg, New York 12056, USA
Gary Gordon spricht englisch. Gary Gordon arbeitet im CENTURY 21 Immobilienbüro CENTURY 21 Rural Estates in Corner Route 7 & 20 PO Box 22, Duanesburg, New York 12056, USA. Rufen Sie Gary Gordon unter der Rufnummer 518.573.6713 an.