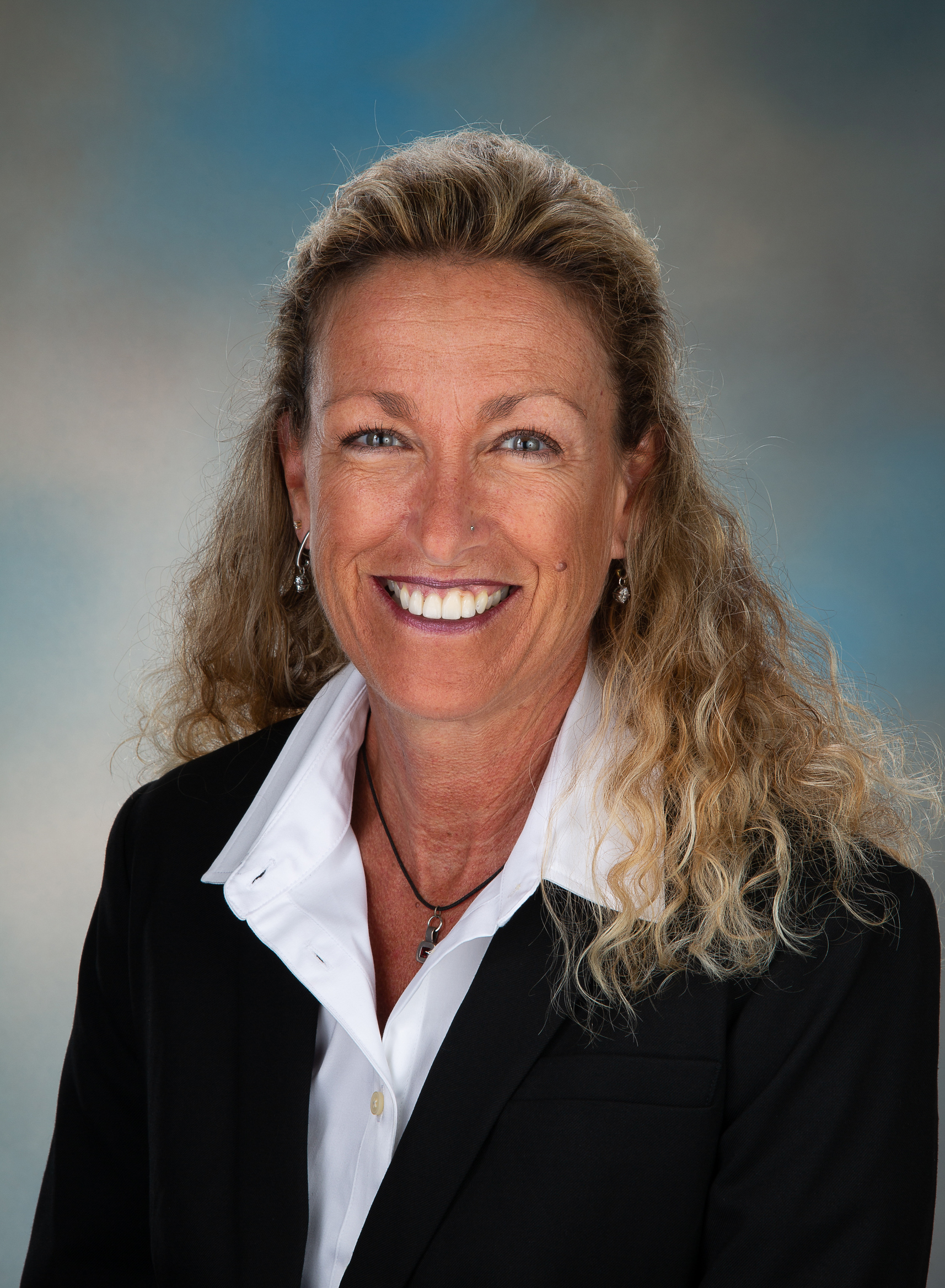 Kimberley Giardina
219 Lake Street
Penn Yan, New York 14527
USA
Mobiltelefon: 315-719-5277

Sprachen: englisch
Kim is a native of upstate New York and a graduate of Honeoye Falls-Lima Central Schools, born in Rochester NY and raised in the small village of Lima. As an adult, she went on to study business and horticulture programs at Finger Lakes Community College's Canandaigua NY campus.
Along with her fiancé Spencer, a professional photographer for a well-known local daily newspaper, Kim has lived in a small converted summer cottage in Penn Yan on the western shore of Seneca Lake for fifteen years; they share three adult children and seven grandchildren of whom they are, of course, very proud. Spending time with them as often as possible is of great importance, so they are pleased that they have all remained within a few hours' drive.
Kim began her career in the Finger Lakes vacation rental industry nearly 10 years ago, working for well-established local agencies. She is accredited by Vacasa, an internationally recognized vacation rental management company, as an Expert Agent, and a member of the Greater Rochester Association of Realtors, securing her New York State Real Estate Salesperson License in 2019. With that in hand, she is now able to directly and better serve both sellers of homes that have provided vacation rental accommodations (or are good candidates), as well as buyers seeking to invest in homes that they wish to offer as a rental to help offset costs of ownership. Her extensive experience in the local vacation rental segment of real estate allows her to provide in-depth insights and sound advice regarding the various aspects of the rental industry to both buyers and sellers.
Understanding that a strong mentor is critical to success, Kim chose to work with the well-known Mark Malcolm Team of the Century 21 Sbarra agency located on Lake Street in Penn Yan, NY, and looks forward to continuing to expand her knowledge base and expertise through Mark's leadership and the support of the Century 21 Sbarra organization.
Bitte warten...
Lage:
219 Lake Street, Penn Yan, New York 14527, USA
Der CENTURY 21 Makler Kimberley Giardina verfügt derzeit über 1 Angebot. Kimberley Giardina spricht englisch. Kimberley Giardina arbeitet im CENTURY 21 Immobilienbüro CENTURY 21 Sbarra in 219 Lake Street, Penn Yan, New York 14527, USA. Rufen Sie Kimberley Giardina unter der Rufnummer 315-719-5277 an.