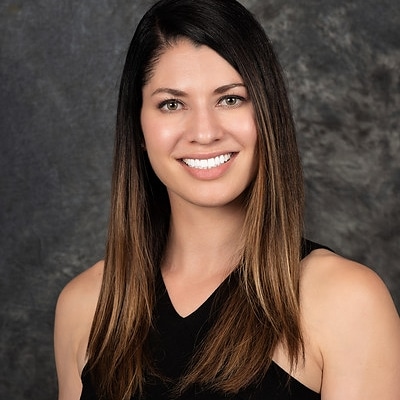 Marcy Dexheimer
164 Quaker Road
East Aurora, New York 14052
USA
Mobiltelefon: 7169402591
Tel.: 7166520232

Sprachen: englisch
I am a real estate professional dedicated to providing excellent service, guidance and communication. Former real estate manager (Team Leader at Keller Williams), coach and trainer. Also, former fitness competitor and current gym fanatic... Let me do the heavy lifting for you! (my corny tagline). I come to you from Hunt Real Estate ERA.

Currently, I serve as Director of Membership with the Women's Council of Realtors Buffalo Niagara and was just elected President Elect for 2019. I also serve every year on the committee for our annual charity Fashion Show, held every November at Salvatore's. Additionally, I was named their Realtor Member of the Year for 2017. Additionally, I have extensive experience in coaching, training, facilitation, and instruction with over ten years experience in training, mentoring/coaching, escalations, customer treatment and service and credit card and mortgage collections. I have been involved in and responsible for the successful establishment of the training department for a mortgage servicing company and the launch of a real estate office. I have additional experience in curriculum development, creation, editing and project management as well as in person and online instruction and facilitation experience in higher education, academic libraries, and corporate banking. I have developed outstanding public speaking, presentation and interpersonal skills as well as management and leadership experience through Toastmasters International, having earned their highest award, Distinguished Toastmaster. I continue to be a member and act as mentor to a newly founded club in Buffalo, New York- Child and Family Services Toastmasters.
Bitte warten...
Lage:
164 Quaker Road, East Aurora, New York 14052, USA
Der CENTURY 21 Makler Marcy Dexheimer verfügt derzeit über 1 Angebot. Marcy Dexheimer spricht englisch. Marcy Dexheimer arbeitet im CENTURY 21 Immobilienbüro CENTURY 21 Gold Standard in 164 Quaker Road, East Aurora, New York 14052, USA. Rufen Sie Marcy Dexheimer unter der Rufnummer 7169402591 an.