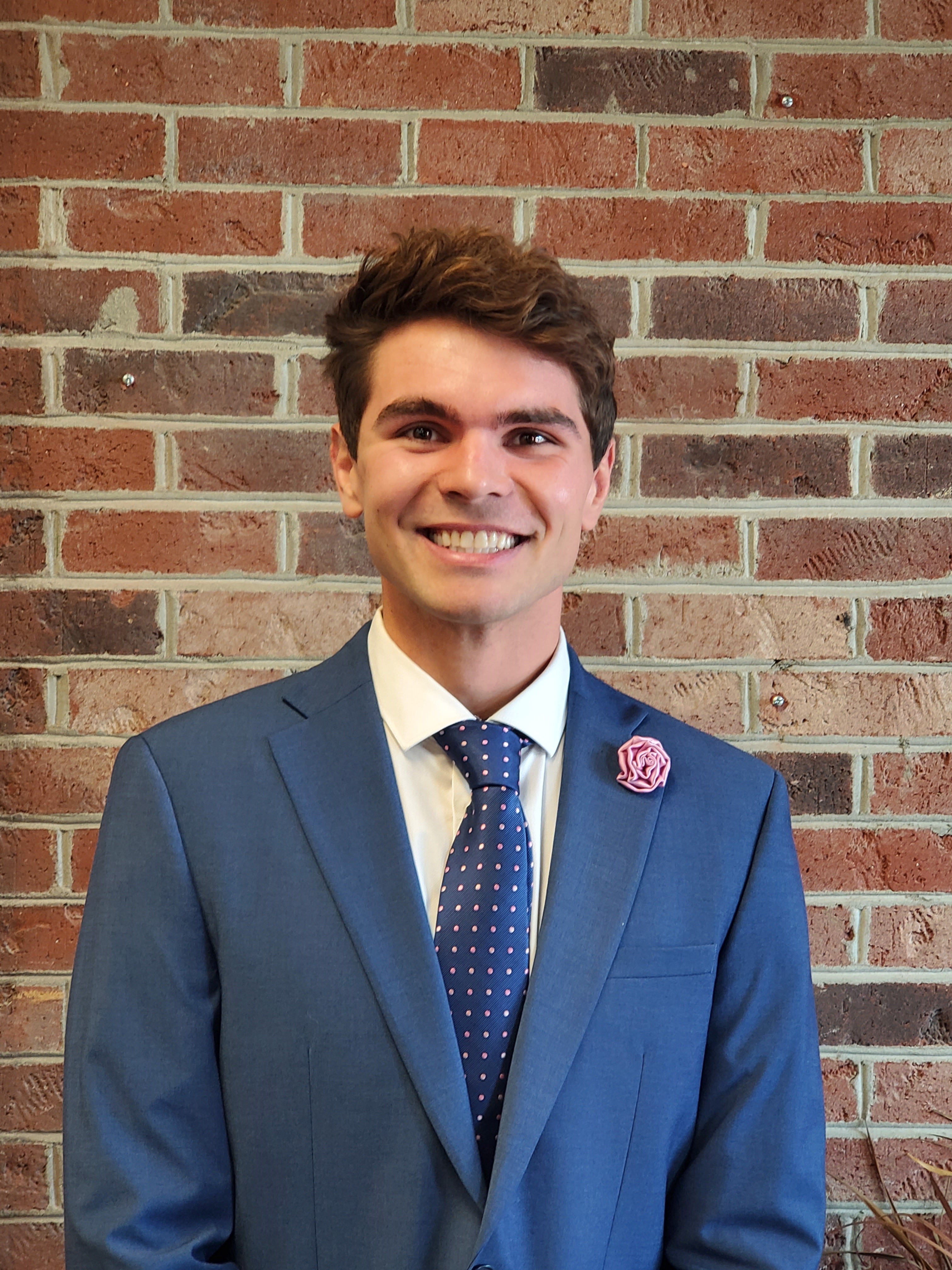 Nikola
201 Oakdale Road
Johnson City, New York 13790
USA
Mobiltelefon: 607-427-2424

Sprachen: bosnisch, englisch, kroatisch, serbisch
Please provide 3-4 points about yourself that you want future customers to know?
Earning my clients trust and respect is my number one priority, I do not view a deal as just another transaction or paycheck. Each opportunity to make someone's dreams come to fruition is exciting. Whether searching for a great investment, dream property, or wishing to sell, my competitive mentality and knack for details is always at my clients disposal. As a former graduate from the State University of New York at Morrisville I wanna serve my clients by offering white glove service and tenacious representation. Growing up in the triple cities gives me comprehensive market knowledge, coupled with my large network of friends, colleagues and industry contacts, I can cast a large net to sell one's property. Coming from a construction industry gives me a stronger understanding of homes, what fits people's needs, and potential hazards to avoid as a buyer. Why did you choose to affiliate with century 21 Sbarra?
There are many reasons why I chose Century 21: After reviewing local brokerages, I noticed the culture was unique. C21 takes pride in developing young professionals and makes sure to set the stage for the future success of agents. What groups/organizations/hobbies do you have outside of real estate?
Outside of real estate, I take pride in doing construction and home improvements. Whenever I have the chance I help out the community in any ways I can bring value. You'll find me always looking to build relationships, learn and always willing to teach others.
Bitte warten...
Lage:
201 Oakdale Road, Johnson City, New York 13790, USA
Nikola spricht bosnisch, englisch, kroatisch, serbisch. Nikola arbeitet im CENTURY 21 Immobilienbüro CENTURY 21 Sbarra  in 201 Oakdale Road, Johnson City, New York 13790, USA. Rufen Sie Nikola unter der Rufnummer 607-427-2424 an.