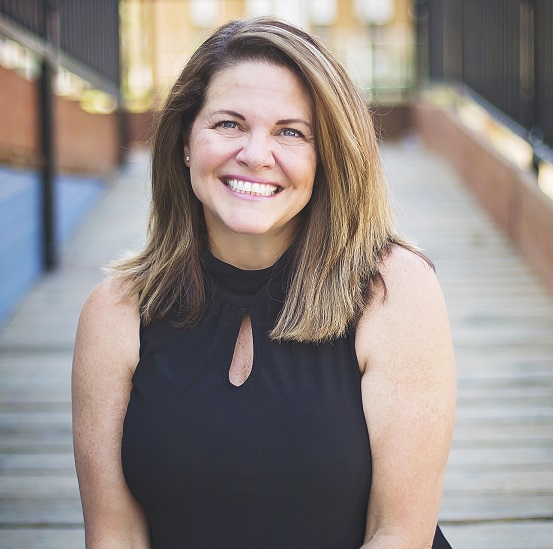 Kate Catalina
1453 Bailey Drive
Hanford, Californie 93230
États-Unis

Langues parlées : anglais
Kate Catalina has held her California Bureau of Real Estate license in good standing since

October of 2006 and has a Bachelor of Science in Business Administration specializing in

Marketing from Spring Hill College, a liberal arts/Jesuit school in Mobile, Alabama. She has

been on the board of the CHILDREN'S STORYBOOK GARDEN & MUSEUM located in the

heart of Hanford since it's inception and works ardently to bring this gem of the county to life.

A military wife, Kate and her family have spent eleven of their last thirteen years here in Kings

County. She and her family call this home. Kate is mother to Mahlon, 16, who attends

University High School in Fresno; and Louis, 12, who attends Pioneer Middle School. She and

her husband, Louis make a home for themselves in Stonecrest Subdivision and continue to

serve their communities selfishly and wholeheartedly.
Veuillez patienter...
Emplacement :
1453 Bailey Drive, Hanford, Californie 93230, États-Unis
L'agent immobilier Kate Catalina de CENTURY 21 a présentement 2 inscriptions. Kate Catalina parle anglais. Vous trouverez Kate Catalina de CENTURY 21 à l'agence CENTURY 21 The United Group située à l'adresse 1453 Bailey Drive, Hanford, Californie 93230, États-Unis.