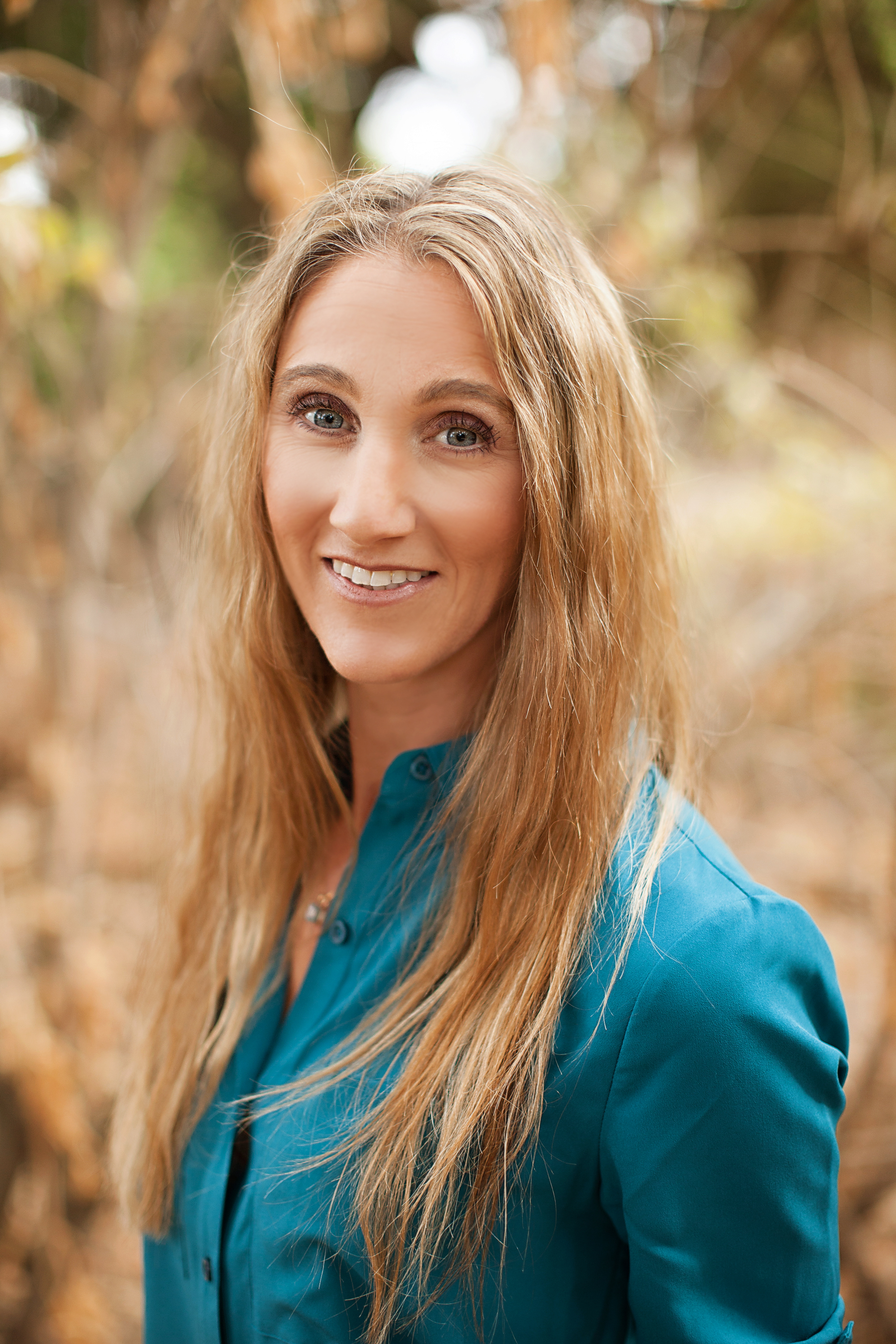 Brooke Lopes
1453 Bailey Drive
Hanford, Californie 93230
États-Unis
Cellulaire : +1 5593812594

Langues parlées : anglais, espagnol
DRE License # 01857881 Family, tradition, and good old-fashioned hard work are values that I center my personal and professional life around. Helping individuals find the right property is one of my strongest values. I pride myself on communication and diligence. I will exhaust all my resources to make sure to find the perfect property for you. Growing up in Kings County, I have great knowledge of our local marketplace. I take pride in my attention to detail and put all my efforts into understanding your needs. I constantly educate myself on the latest trends in the marketplace as it is my goal to be able to provide you with top notch service, all the time. Buying or selling your home should be a memorable and pleasant experience. Real estate is one of the most exciting investments one can make, and I would love to help you find the communities and properties which suit you best. Should you also need help valuing and selling your home, I would be delighted to help. Selling a home is a stressful time, and I will do everything possible to prepare your home for the market, advertise and highlight it, answer any questions you may have, and make you comfortable with the process. My job is to make you happy and get the job done. If you are considering buying or selling a home, Brooke Lopes is here for you.
Veuillez patienter...
Emplacement :
1453 Bailey Drive, Hanford, Californie 93230, États-Unis
Le courtier immobilier Brooke Lopes de CENTURY 21 propose présentement 8 inscriptions. Brooke Lopes parle anglais, espagnol. Vous trouverez Brooke Lopes de CENTURY 21 à l'agence CENTURY 21 The United Group située à l'adresse 1453 Bailey Drive, Hanford, Californie 93230, États-Unis. Communiquez avec Brooke Lopes en composant le +1 5593812594.