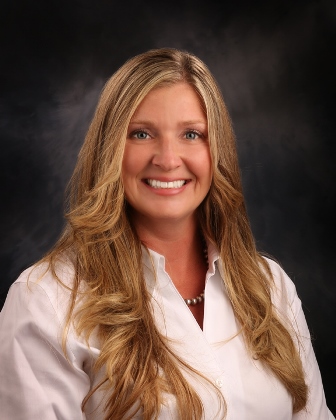 Katharine Sinclair
1414 East F Street Suite B-201
Oakdale, Californie 95361
États-Unis
Tél. : +1 2098441708

Langues parlées : anglais
Katharine Sinclair has been working as a Realtor with Century 21 MM for the past eight years. She prides herself on giving her clients excellent customer service. All three of her children attend high school rodeos and have been members for the last 7 years. Ultimately it is a year round commitment. We currently have 14 horses which my children use to compete on. As a family, we have a commercial herd of beef cattle we raise. Many of our horses we've raised since they were young, many of which our children are now using for their rodeo events. Katharine takes pride in the work that she does and the lives she has touched. She has made a commitment to her clients. I take pride in working with my clients it's important to me to be honest and reliable. I want all of my clients to feel that I always put their best interest first and for most; and that I will always do keep the client at the focus of any business transaction. My grandfather was in the US Army, as well as my brother. Because of how I was raised, I acquired a humbling appreciation for the military and our soldiers. For this I am happy to serve all military members in any way I can. My memberships include the Farm Bureau and Central Valley Association of Realtors.
Veuillez patienter...
Emplacement :
1414 East F Street Suite B-201, Oakdale, Californie 95361, États-Unis
Le courtier immobilier Katharine Sinclair de CENTURY 21 propose présentement 3 inscriptions. Katharine Sinclair parle anglais. Vous trouverez Katharine Sinclair de CENTURY 21 à l'agence CENTURY 21 MM située à l'adresse 1414 East F Street Suite B-201, Oakdale, Californie 95361, États-Unis. Communiquez avec Katharine Sinclair en composant le +1 2098441708.