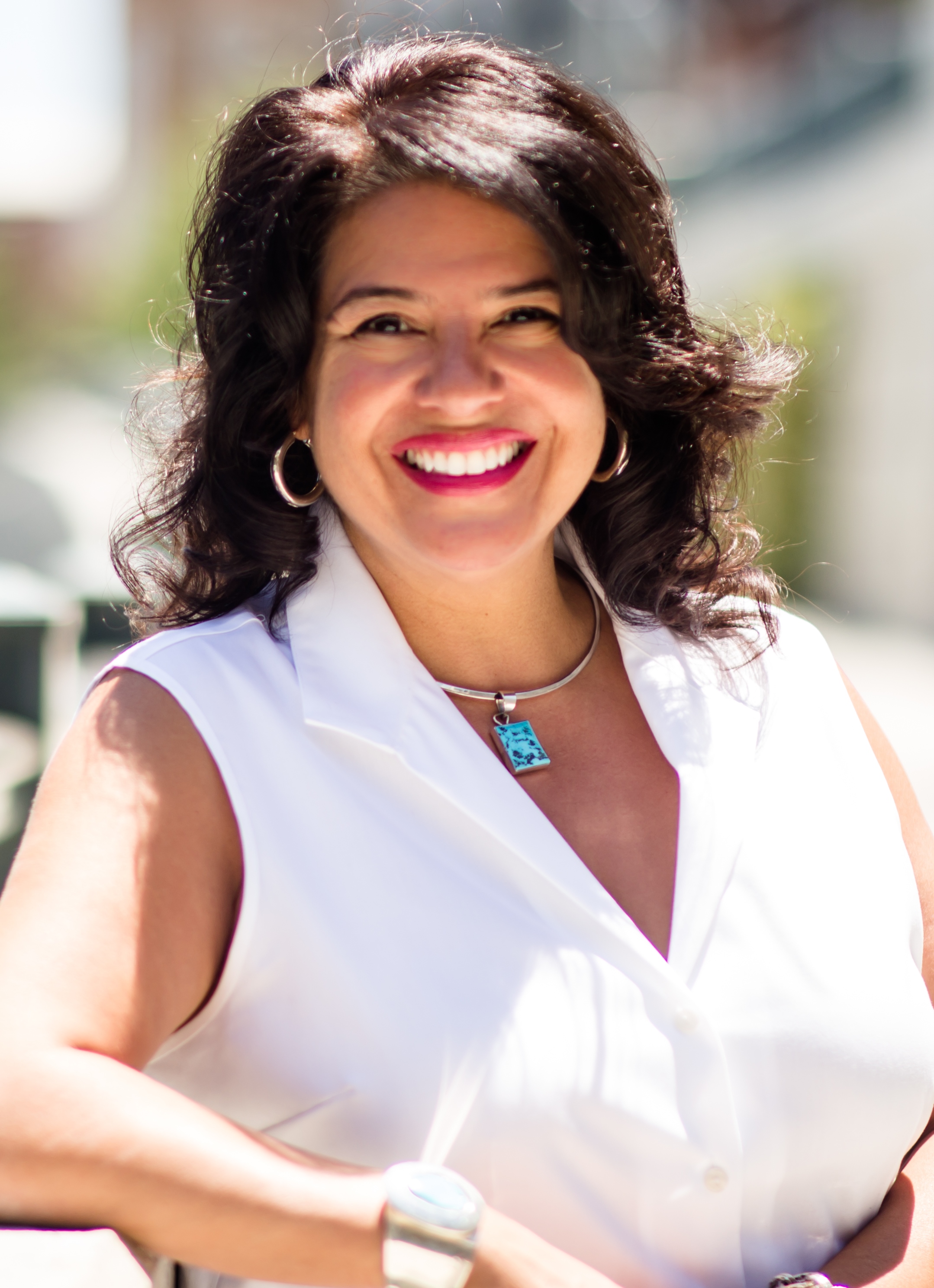 Marla Arrambide
2040 Jefferson Street
Napa, Californie 94559
États-Unis
Cellulaire : +1 707.280.2799
Tél. : +1 707.224.1311

Langues parlées : anglais
"Building Clients for Life"

As a full time Real Estate Agent professional, MarLa will work diligently to help you reach your real estate goals. If you are looking to purchase your first home, sell and down size or sell and move into your dream home or look for investment properties, she is here to help you achieve your real estate goals. You deserve a professional agent who is detail orientated to help make one of the biggest decisions in your life, fall seamlessly into place. MarLa understands that you will be making one of the biggest decisions in your life. Allow her to show you why she is truly "building clients for life."

MarLa is a Certified HAFA Specialist - she has completed the Home Affordable Foreclosure Alternatives (HAFA) Program Training ("Making Home Affordable" Initiative). She has the SFR certification and also has a lot of experience in doing short sales - completing them successfully. She has also represented three banks that listed their Bank-owned properties in the Foreclosure market. MarLa's skills have been refined by managing deadlines, paperwork, coordinating contractors, mediating & negotiating between banks, tenants & sellers.

Napa Valley has a lovely community spirit of temperate weather conditions, world-class restaurants, wine country, culture and arts. Conveniently located within one to three hours from the coast or the mountains- close enough to surfing, hiking, skiing, and just about everything else you would love. MarLa says: "I would say that the beautiful Napa Valley is as close as you will get to a little slice of heaven. I am a Native Napan, Graduate of Justin Sienna High School and received a Bachelor's Degree at Texas Women's University. Call me and let's see how I can assist you in making your real estate dreams a reality."
Veuillez patienter...
Emplacement :
2040 Jefferson Street, Napa, Californie 94559, États-Unis
Marla Arrambide parle anglais. Vous trouverez Marla Arrambide de CENTURY 21 à l'agence CENTURY 21 Exclusive située à l'adresse 2040 Jefferson Street, Napa, Californie 94559, États-Unis. Communiquez avec Marla Arrambide en composant le +1 707.280.2799.