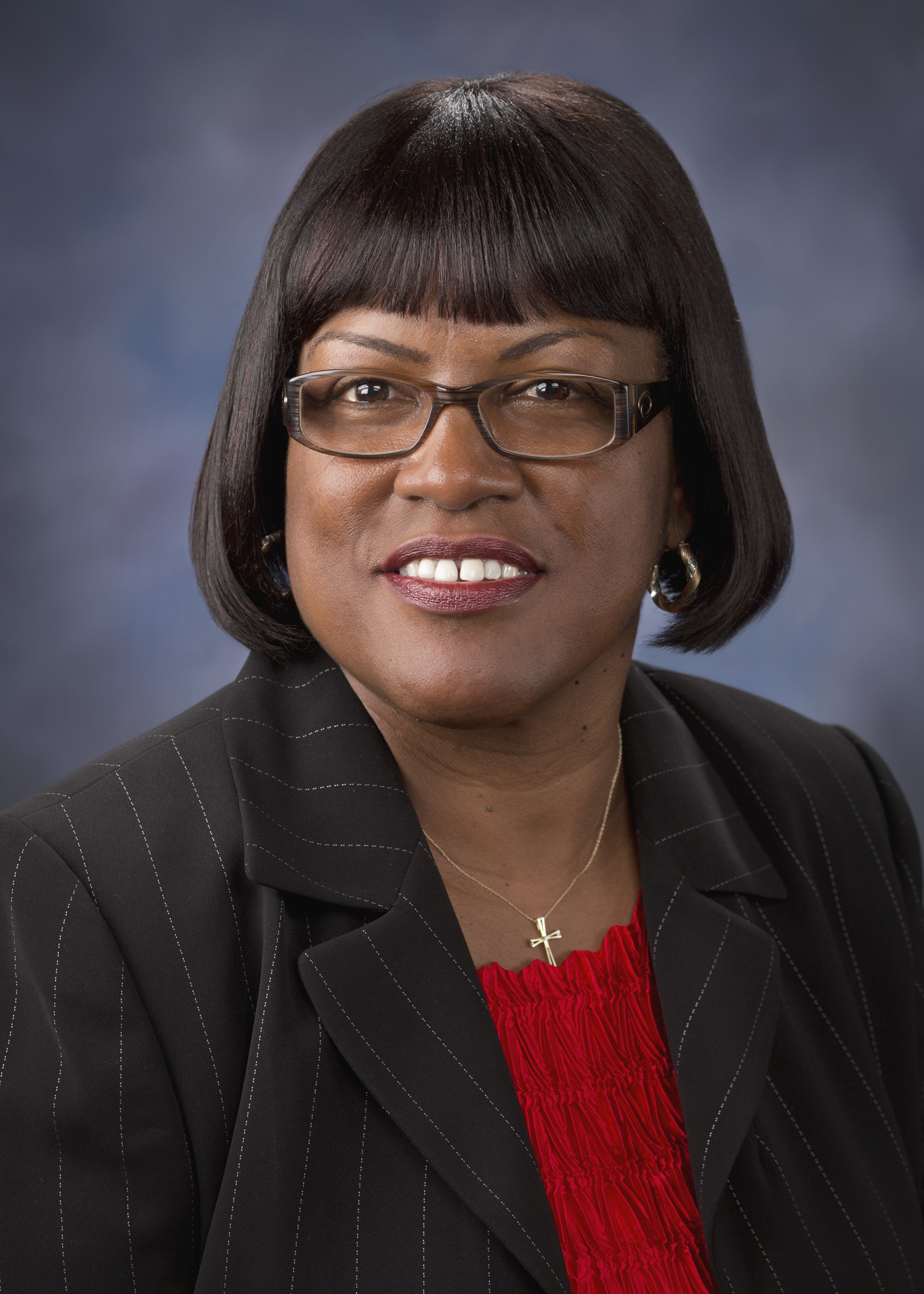 Roslyn Brooks
45 River Park Place West Suite 102
Fresno, Californie 93720
États-Unis
Cellulaire : 5592874994

Langues parlées : anglais
After 30 years of service with the federal government I transitioned to a career in real estate.


Ethics and Integrity are important, as a real estate agent I pledge to abide by the National Association of Realtors Code of Ethics to treat all parties involved in a transaction honestly.


I have been in the real estate business for 7 years, the work of serving sellers and buyers is very rewarding in that I can make an impact in my clients lives by helping them and giving them advice on the current real estate market.


Why choose me as your real estate agent. For one thing I really listen; I will walk you through the entire real estate transaction process. Taking time to carefully listen to your desires and concerns, assisting in marketing your property and selling it at the best possible price based on market analysis.


As a buyer's agent my goal is to help you find that special property in the neighborhood of your choice. I will present you options, working in a proactive manner, to enable you to find the property that matches your list of criteria.


I graduated from California State University Fresno with an Accounting Degree and also received Graduate Certificate in Forensic Accounting and Fraud Investigation from West Virginia University.


I look forward to the opportunity to work with you. For more information feel free to call me.
Veuillez patienter...
Emplacement :
45 River Park Place West Suite 102, Fresno, Californie 93720, États-Unis
Roslyn Brooks parle anglais. Vous trouverez Roslyn Brooks de CENTURY 21 à l'agence CENTURY 21 MM située à l'adresse 45 River Park Place West Suite 102, Fresno, Californie 93720, États-Unis. Communiquez avec Roslyn Brooks en composant le 5592874994.