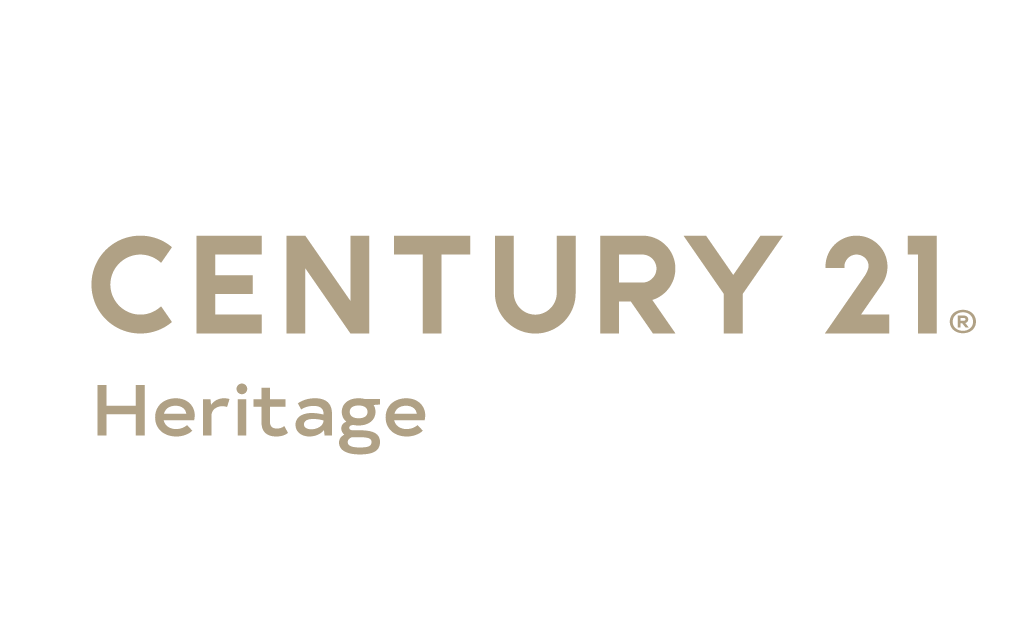 CENTURY 21 Heritage
Av. Pedro Alvares Cabral, 58
Amadora 2700-608
Portugal
Phone: +351 214936442

About CENTURY 21 Heritage: [Translate *]
CENTURY 21 Heritage is a real estate agency member of CENTURY 21 Portugal's branch network, located in one of Amadora's emblematic neighborhoods in Vila Chã and dedicated to providing excellent real estate consulting services throughout Greater Lisbon.We exist to meet the needs of our customers by providing added value in selling, buying and renting your property.We are proud to have a team of real estate consultants with training and professional experience that guarantee excellence and quality of services.We want to build loyalty satisfying our customer and partners needs by providing services of excellence.Our management team consists of consultants with proven international experience and proficiency in Portuguese, English, Spanish, Russian and Chinese oriented to serve both the national and international markets.If you want to sell, buy or rent your property talk to CENTURY 21 Heritage.We handle the whole process.Welcome to visit us!
Century21heritage.imovirtual.com
Please wait...
Languages Spoken: Chinese, English, Portuguese, Russian, Spanish
Location:
Av. Pedro Alvares Cabral, 58, Amadora 2700-608, Portugal
CENTURY 21 Heritage is a CENTURY 21 real estate office located at Av. Pedro Alvares Cabral, 58, Amadora. There are 24 real estate agents at this CENTURY 21 office with 25 real estate listings. Our Amadora real estate agents speak Chinese, English, Portuguese, Russian, Spanish. Contact CENTURY 21 Heritage if you need help with buying or selling a home by calling +351 214936442 .